Test page 2
Do you find our fares structures complicated and confusing?
Are you worried that you might buy a more expensive ticket than you need? Or even worse, do you worry about getting into trouble for buying a ticket that isn't valid for the journey you want to make?
We know that people need accurate and accessible information so you can make an informed choice when buying their tickets. Improvements are on the way during 2017.  But in the meantime, we have produced this guide to help you navigate you way through the system.
When looking at rail fares online or on a ticket vending machine (TVM) it's easy to get confused by the sheer range and choice available. In reality, there are only four main categories (or types) of tickets.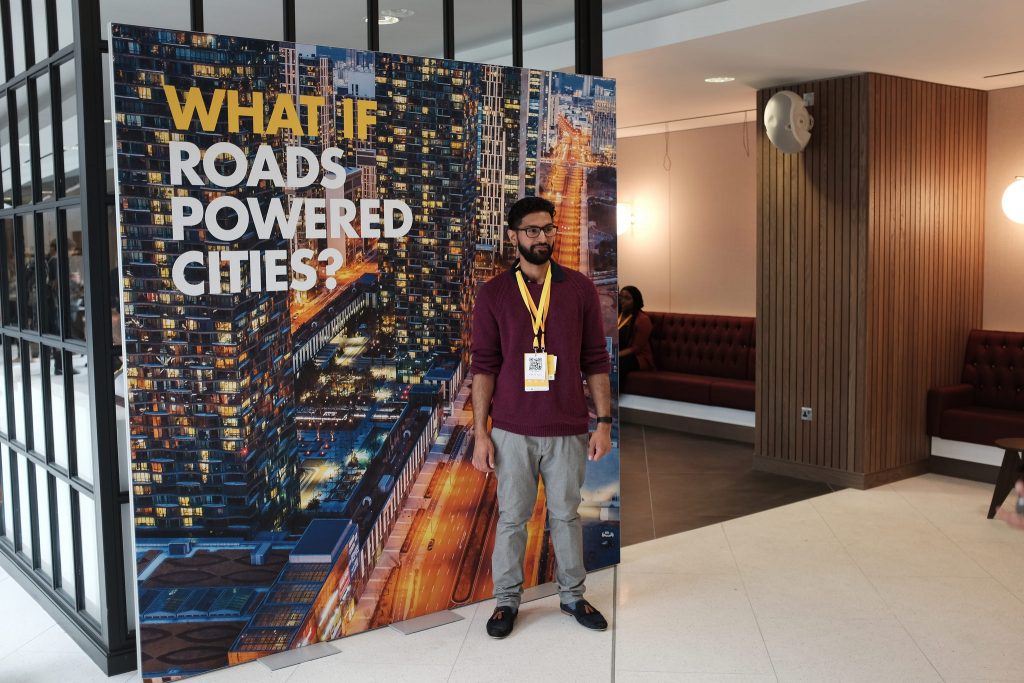 Make sure you are clear about your requirements. Do you need to be at your destination at a certain time of day or have to travel on a particular day? Do you make the same journey several times a week?
Flexibility comes at a cost: the more you want the higher the price you'll tend to pay – don't buy more than you need. If you are happy travelling at less busy times or to limit yourself to a particular train you can save money.
It does not make any difference when you buy Anytime and Off Peak tickets – they are the same price several weeks in advance as they are on the day itself. Nor do these tickets run out, they are always available. So unless you want to reserve a seat you do not need to book these in advance.
It is very different for Advance Purchase tickets. Where these exist they are generally made available about 12 weeks in advance – so if you were thinking about Christmas travel you'd be looking around the end of September. But these release dates can change, some may be available later than 12 weeks and some much earlier.
There are also different tiers of Advance Purchase tickets, each at a different price-band and, as you might expect, the cheapest ones go on sale first. As these sell out then they move to the next (higher-priced) tier and so on until they have all sold out. Occasionally cheaper-priced tickets may come back on sale but usually the closer you get to the day of departure (assuming there are any left by then) the more expensive they get.
There are a number of places where you can buy tickets:
· At the station from a ticket office or ticket vending machine (TVM)
· On the train (but be careful, this only applies to a few journeys nowadays)
· Over the phone
· Websites and apps
AT THE STATION
A full range of tickets is available from staffed ticket offices at National Railrailway??) stations.
You aren't limited to buying tickets just for trains from that station – they should be able to sell tickets to/from any other station as well. Nor should they restrict tickets to just one operator – where a choice exists they should be impartial and advise you on the best ticket for you. Ticket office opening hours are displayed at each station but are also easily found online as well.
There are several different types of ticket machine so it is hard to be specific but typically TVMs sell a cut-down range of tickets. For instance most do not sell Advance Purchase tickets and they tend to limit tickets to journeys from that station. If you are familiar with the journey you are making and the fare you usually pay then TVMs can be fine. But if you are new to rail or making a different journey to usual you may want to ask at the ticket office or do some research online before using the TVM – its easier to find something if you know what you are looking for.
No one likes to pay more than they need to – and there are ways you can reduce the cost of travel.
· BE FLEXIBLE
As we mentioned earlier, being flexible and avoiding peak periods can save you money; as can booking Advance Purchase tickets well in advance.
But you might also save money if you are willing to travel on a slower service – you can sometimes trade speed for price. This is more common where there is a choice of operators or routes and where, typically, the fast, direct train is more expensive than the slower/connecting train.
Railway websites and systems tend to default to show the fastest, direct services so these slower but cheaper options aren't always immediately obvious. But you can easily make websites show them.
When using the journey planner on websites look for a button or link that says something like 'show me slower but cheaper services'. There might not be anything available but it doesn't cost anything to look.